FAT32 or NTFS: Choose your own format
April 22, 2016
Gmail, in its latest security update to its G Suite (formerly Google Apps), has notified that it will block .js file attachment in the email. It currently blocks certain file attachments such as .exe, .msc and .bat for security reasons.
However, like any other restricted file attachments, it will allow to upload to its cloud storage sites such as Google Drive, Google Cloud Storage or any other storage solutions to share or send .js files.
When you try attaching a .js file to the email, it will show a warning message with a help link to pop-up message explaining why you can't attach such files.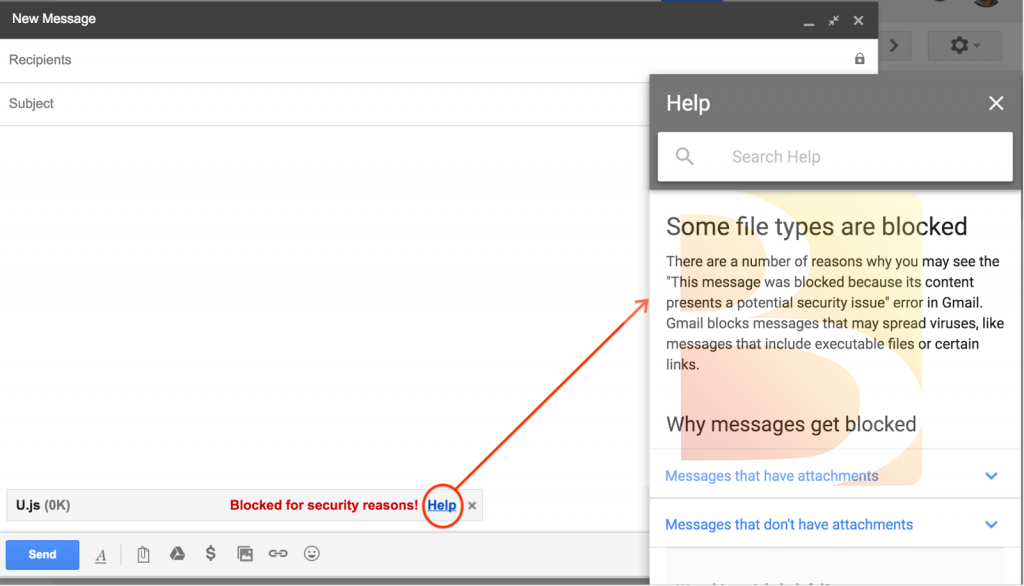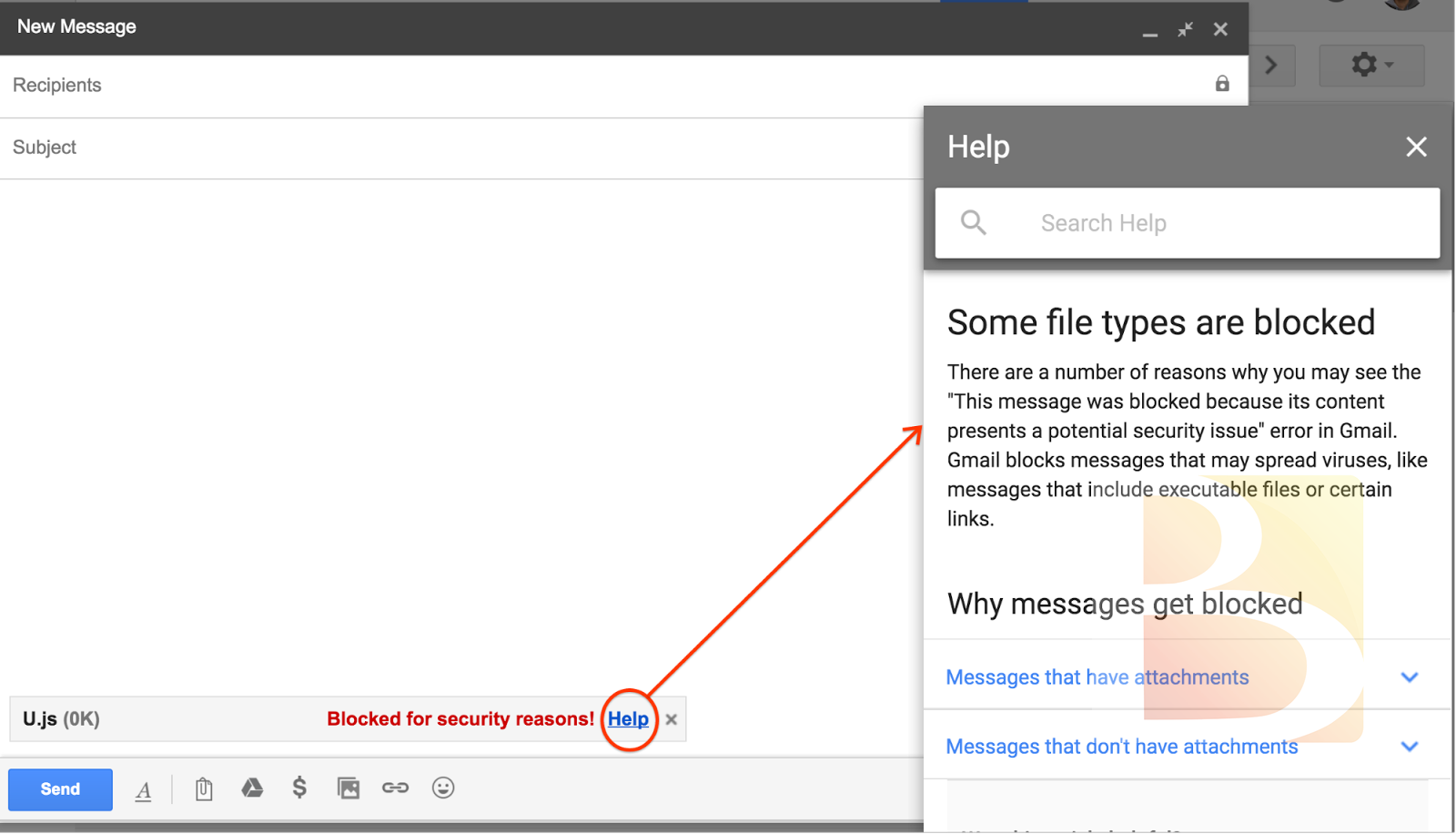 Summary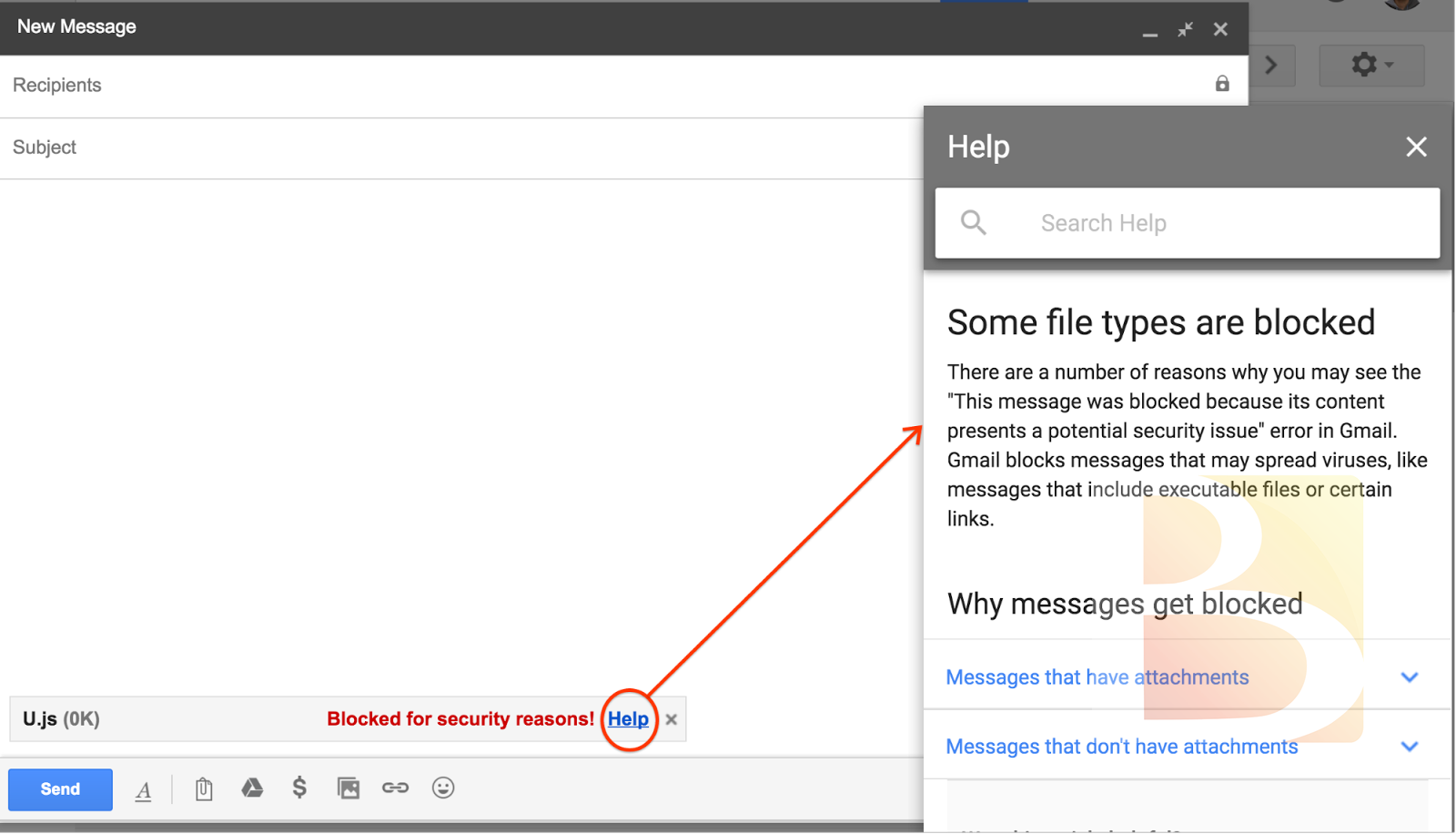 Article Title
Gmail to block .js files starting February 13, 2017
Description
Google to restrict .js attachments in its Gmail platform starting February 13, 2017
Author
Pema Gyamtsho
Publisher Name
Bhutan Designs
Publisher Logo